Enlarging Global Alliance, Strengthening International Outlook of SUT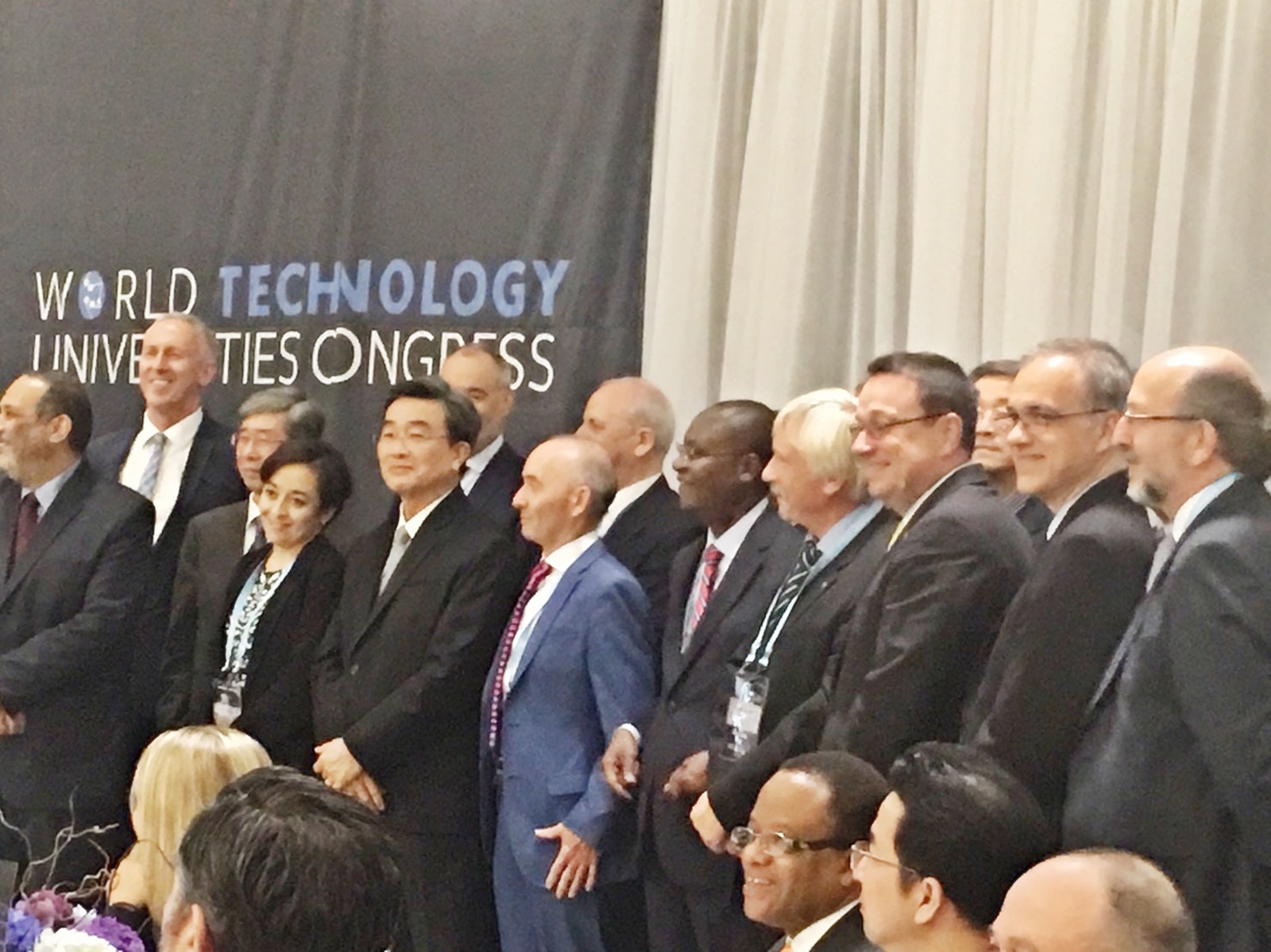 Enlarging Global Alliance, Strengthening International Outlook of SUT
Suranaree University of Technology, the first technology university in Thailand, was invited to attend the second World Technology Universities Congress (WTUC) organised by University of Bradford, UK, and to form an alliance with other technology universities worldwide, leading to the launch of the World Technology Universities Network (WTUN).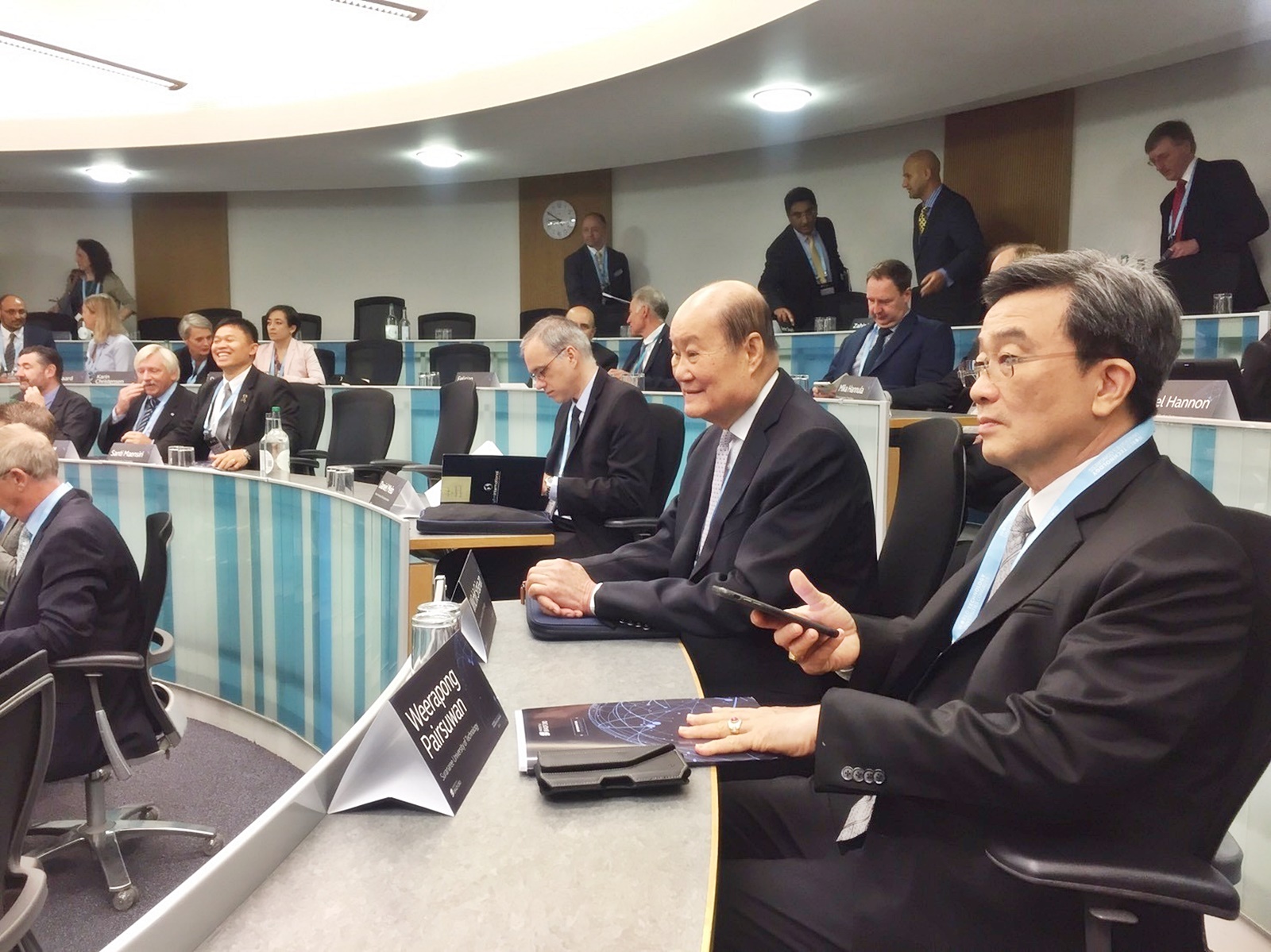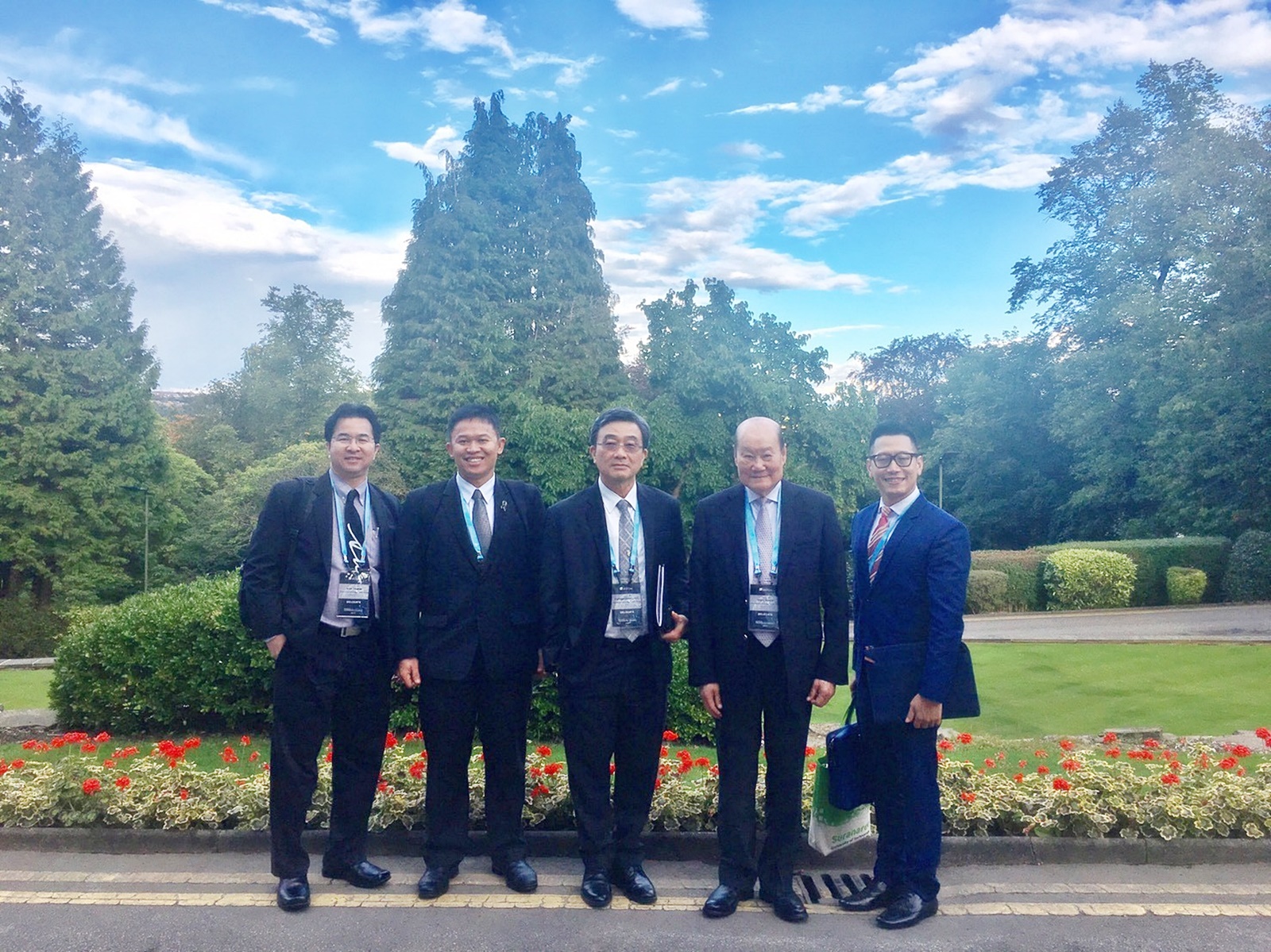 Associate Professor Dr Weerapong Pairsuwan, SUT Rector, led the delegation from SUT that included Professor Dr Santi Maensiri, Vice-Rector for Academic Affairs and Internationalisation and Associate Professor Dr Anan Tongraar, Vice-Rector for Research, Innovation, and Technology Development. He also invited the Chairman of SUT Council and the Founding Rector, Professor Dr Wichit Srisa-an to join the trip as well.
The congress on Thursday, August 31st, 2017, welcomed almost 100 delegates from all the 5 continents of the globe (e.g. Australia, Brazil, Canada, Egypt, Finland, Germany, Mexico, Taiwan, and Tanzania) representing universities, government agencies, the industry, and NGOs, including UNESCO, the European Union, the British Council, the Royal Academy of Engineering, Rolls Royce, and Barclays Bank. Topics for discussion pinpoint fundamental issues for the progress and success of the technology universities, such as our roles in responding to global challenges with education and innovation, enabling and enhancing the collaboration between institutions and organisations on the global scale, and bridging the skill gaps of our graduates. The breakout sessions touch upon three main research strands that universities of technology could contribute to the development of innovations for social betterment, i.e. advanced healthcare, innovative engineering, and cyber security.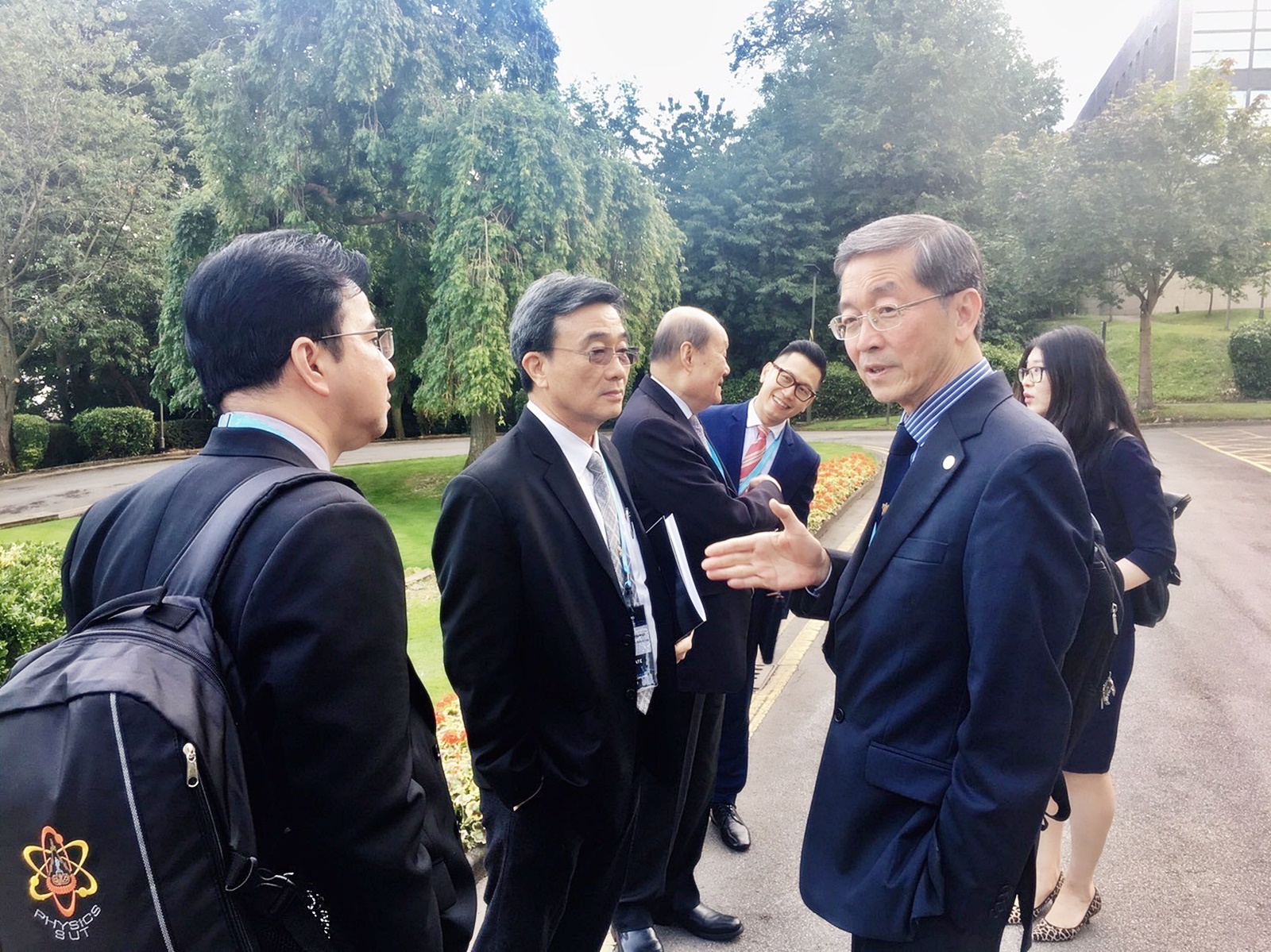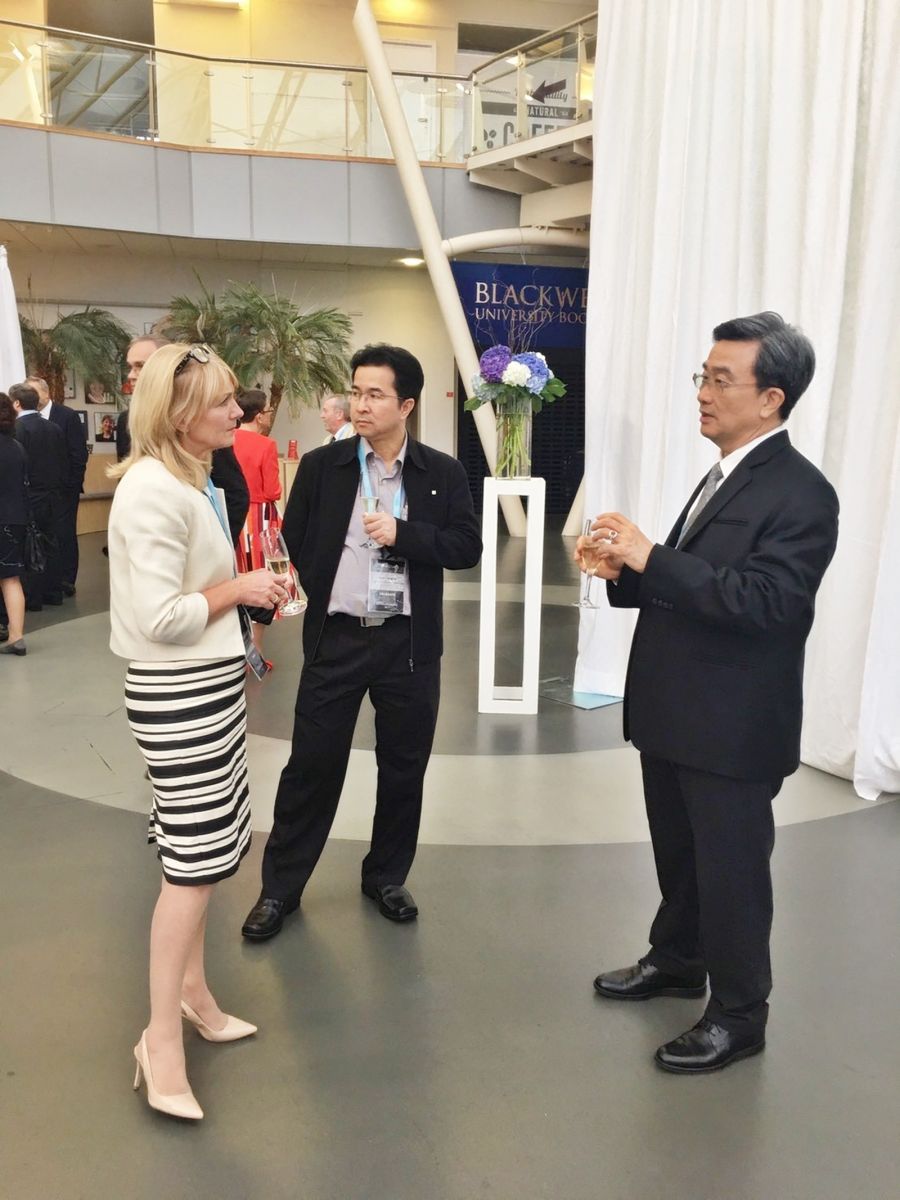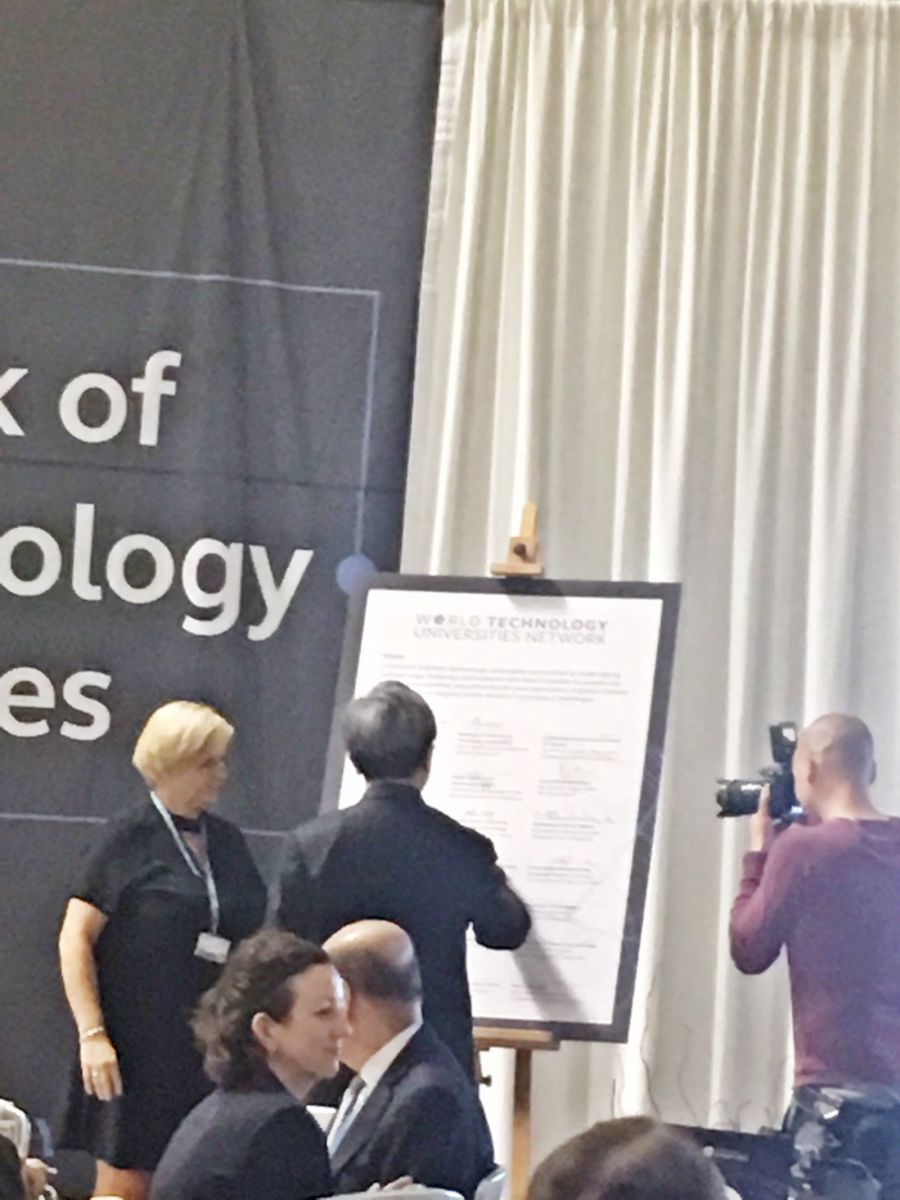 Realising the potential global collaborative benefits WTUN can bring about, SUT decided to sign the MOU to join as one of the founding members of this network initiative. On Friday, September 1st, 2017, Associate Professor Dr Weerapong and Professor Dr Wichit participated in the first joint meeting of the WTUN General Board and Operational Board in which various key strategic and operational activities of the network were discussed and planned. Three important documents will be produced as a result of this meeting, which are the summary report of the congress discussion, the joint proposal for the network establishment, and, finally, the terms of reference of the two boards. Professor Brian Cantor, Vice Chancellor of Bradford University, was elected as the first Chair of the Network and Bradford University will serve as the network coordinator during his chairmanship.
As the only university from Thailand in this WTUN, SUT will collaborate outwards with other network members and at the same time bring inwards more technology alliance to other universities in Thailand.