Towards Innovation and Sustainable Societies SUT Co-hosts the IAU Conference to Mark the Centenary Celebration of the University System in Thailand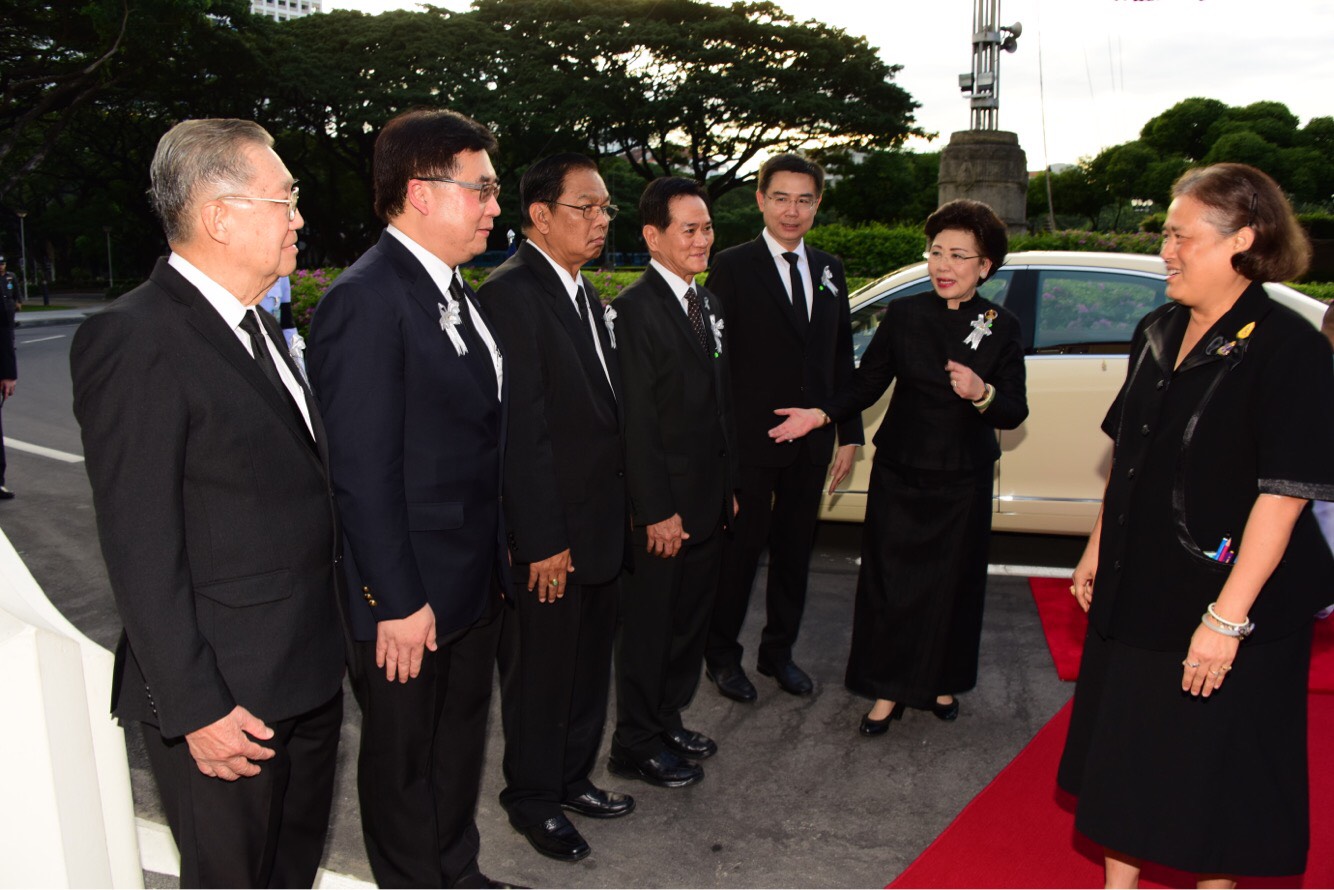 Towards Innovation and Sustainable Societies SUT Co-hosts the IAU Conference to Mark the Centenary Celebration of the University System in Thailand
In celebration of the 100th anniversary of higher education system in Thailand next year, an alliance of 4 universities in Thailand; namely, Chulalongkorn University, Suranaree University of Technology, Siam University, and Asian Institute of Technology, invited the International Association of Universities (IAU) 15th General Conference to Thailand. Under the theme 'Higher Education: A Catalyst for Innovative and Sustainable Societies, this 4-day conference started on Sunday, November 13th, 2016 with the inaugural ceremony which was graciously presided over by Her Royal Highness Princess Maha Chakri Sirindhorn at the Main Auditorium, Chulalongkorn University, the first university in the Kingdom of Thailand.
At the opening ceremony on Monday 14th, Professor Dr Prasart Suebka, SUT Rector, delivered a welcoming remark to the honorable guests and participants, calling for a joint effort among higher education institutions to create innovation with social responsibility for sustainable societies. Throughout the conference, various themes were addressed and revisited for new interpretations such as education for sustainable development goals, sustainable development through higher education leadership, research, and curriculum, UNESCO Global Action Programme: Agenda 2030, and internationalisation of higher education for local and global challenges.
Welcoming more than 300 participants from 85 countries to this conference, SUT and the other three partners have put the international spotlight on higher education in Thailand and confirmed its place as a country determined and ready for innovation and sustainable development through higher education.